King George Residence - Residential building in Livadia
ID: 11132
Livadia, Larnaca
250m
3,300,000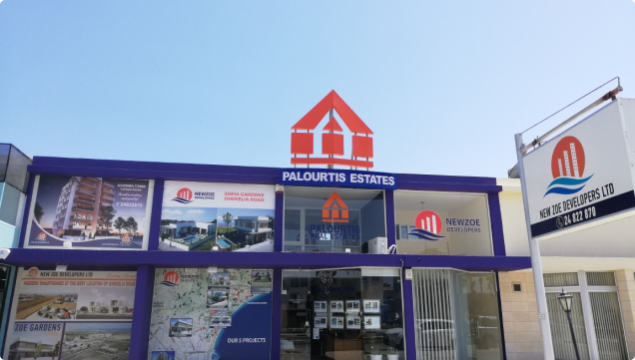 SINCE 1970
Palourtis Real Estate Agents is a company with a long history in the Cyprus property market.
Our first real estate agency, the "Palourtis Family Real Estate Agents" was established in Famagusta in 1970 by Mr. Pambos Palourtis. Today, Palourtis Real Estate Agents operates with the registered estate agent Mr. Adamos Palourtis reg. No.462, located in Larnaca.
Excellence and integrity has helped us build a high reputation in the Cyprus property market and abroad, with clients from many countries of Europe, USA, Africa, Asia, Russia, Middle East and more.
Our Real Estate agency is a member of several associations including the Cyprus Real Estate Agents' Association and the Cyprus Chamber of Commerce & Industry.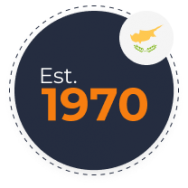 Livadia, Larnaca
300 meters
Why Cyprus
Discover an island rich in history and culture, and full of wonderful experiences just waiting to be enjoyed. Whatever the season, Cyprus provides ample opportunity to experience something new, interesting and exciting,
including activities, events, customs and places that are unique and special to the island.