Larnaca's New Face
The top 15 new and exciting renovation projects that Larnaka and the surrounding region will be undergoing in the next five years.
---
Piale Pashia Promenade
Renovated, aligned with fragrant plants and adequate lighting. Making this promenade a perfect place for romantic evening strolls between Makenzy and Finikoudes beach.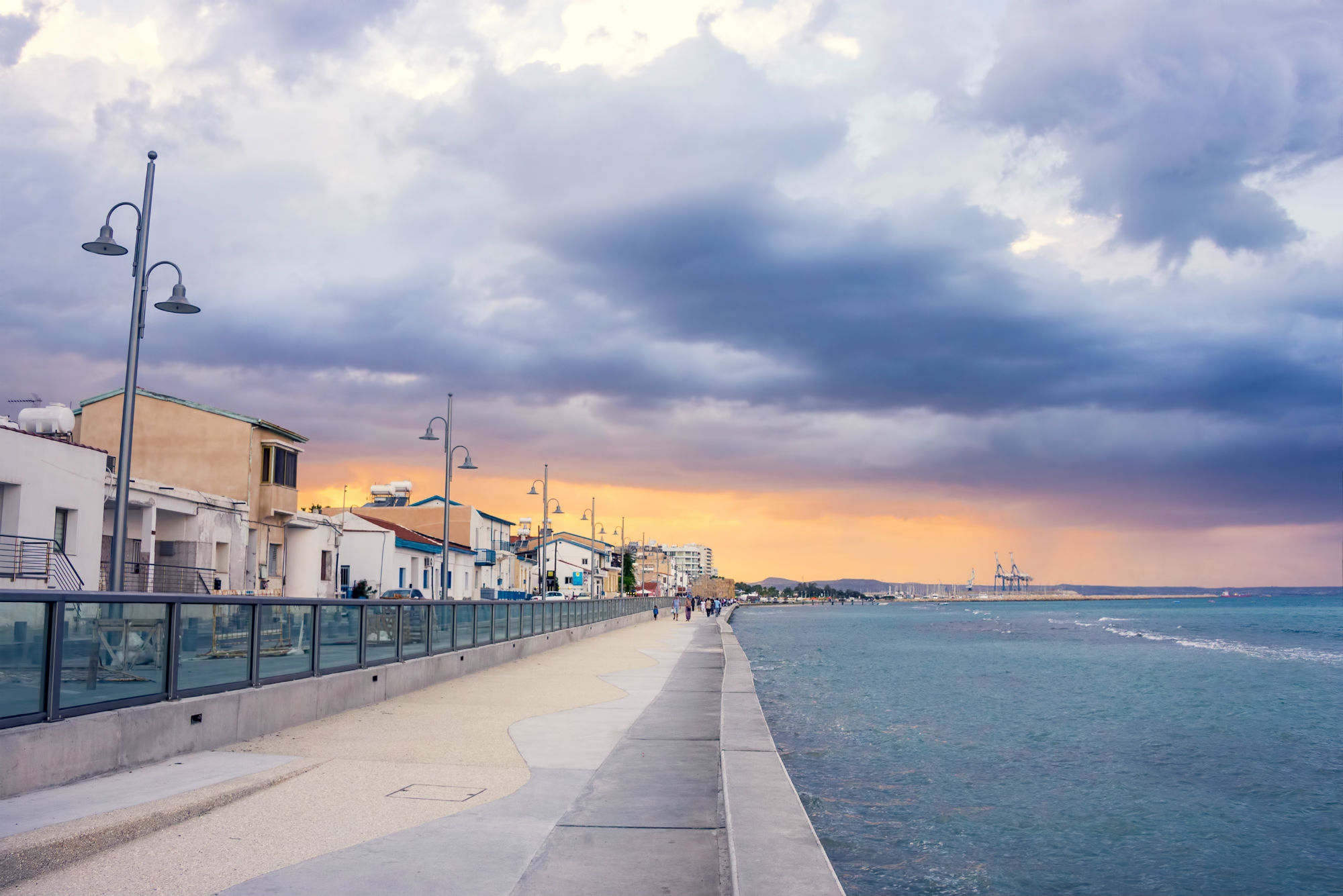 ---
Kamares Aqueduct
Built in 1747 and now partly illuminated at night, offering a tranquil scenic walkway parallel to the Salt Lake towards Larnaca airport. Look out for 2000-12000 seasonal flamingos!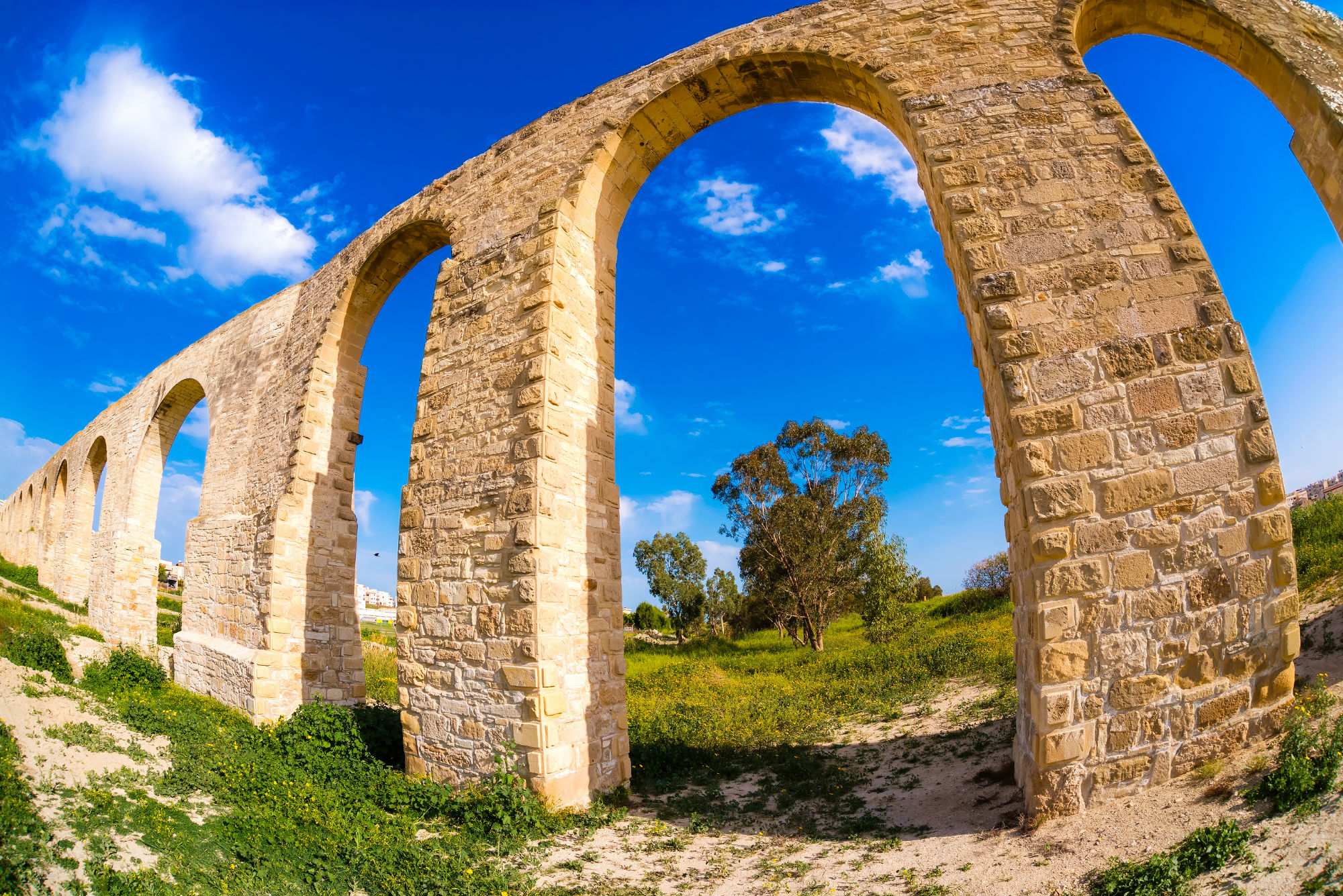 ---
Castle/ Medievel Museum
Now used as a museum, exhibition items related to its extensive history. The castles courtyard is used for cultural events during the long summer months. Linking both Finikoudes and Piale Pashia promenades.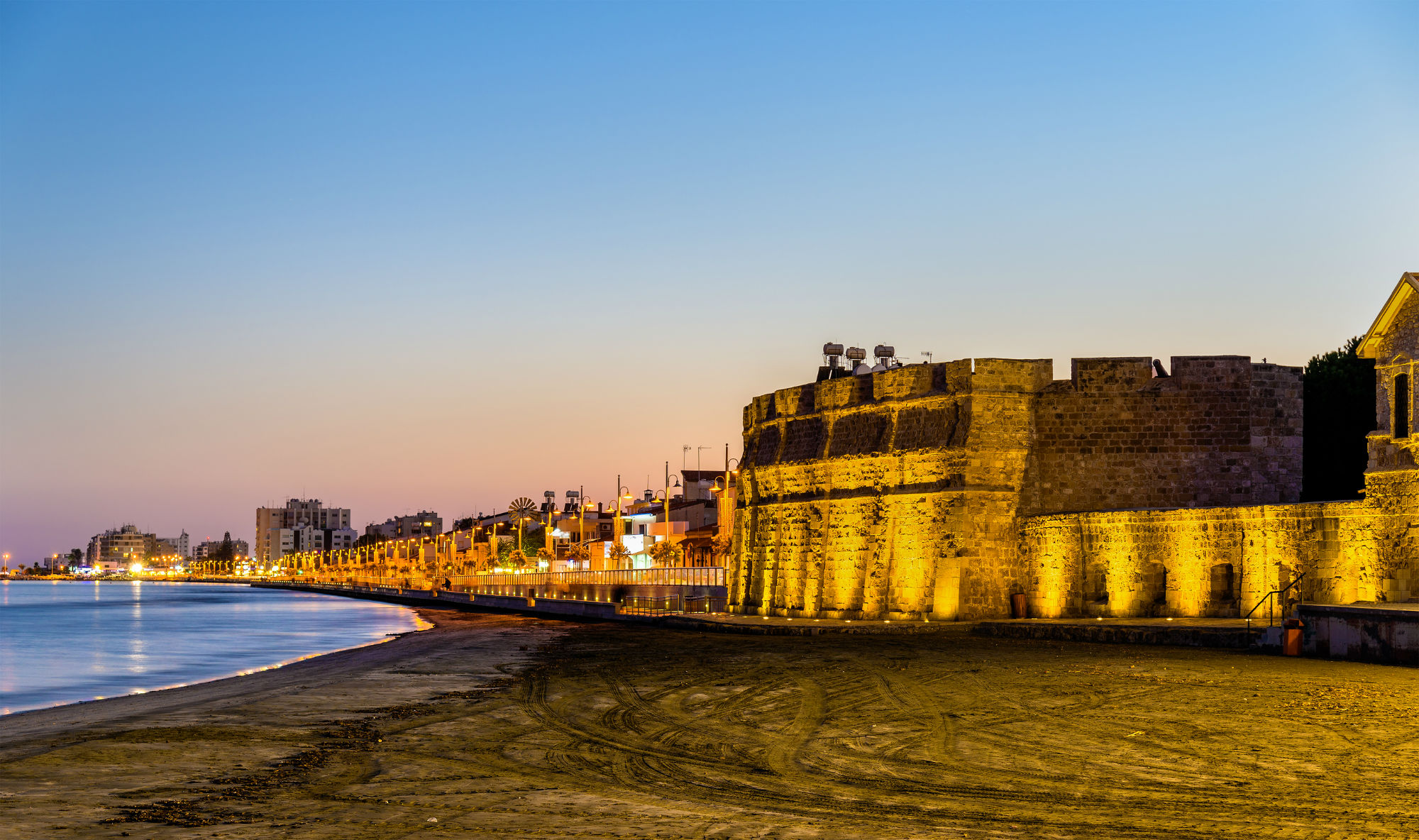 ---
Salt Lake
Now a protected area comprising of 4 picturesque lakes accommodating 85 species of water-birds with estimated populations between 20000-38000.
---
Pierides Museum
Travel though 9000 years of Cypriot culture in colonial style family mansion, built in 1815 and now displaying about 2500 Cypriot antiquities.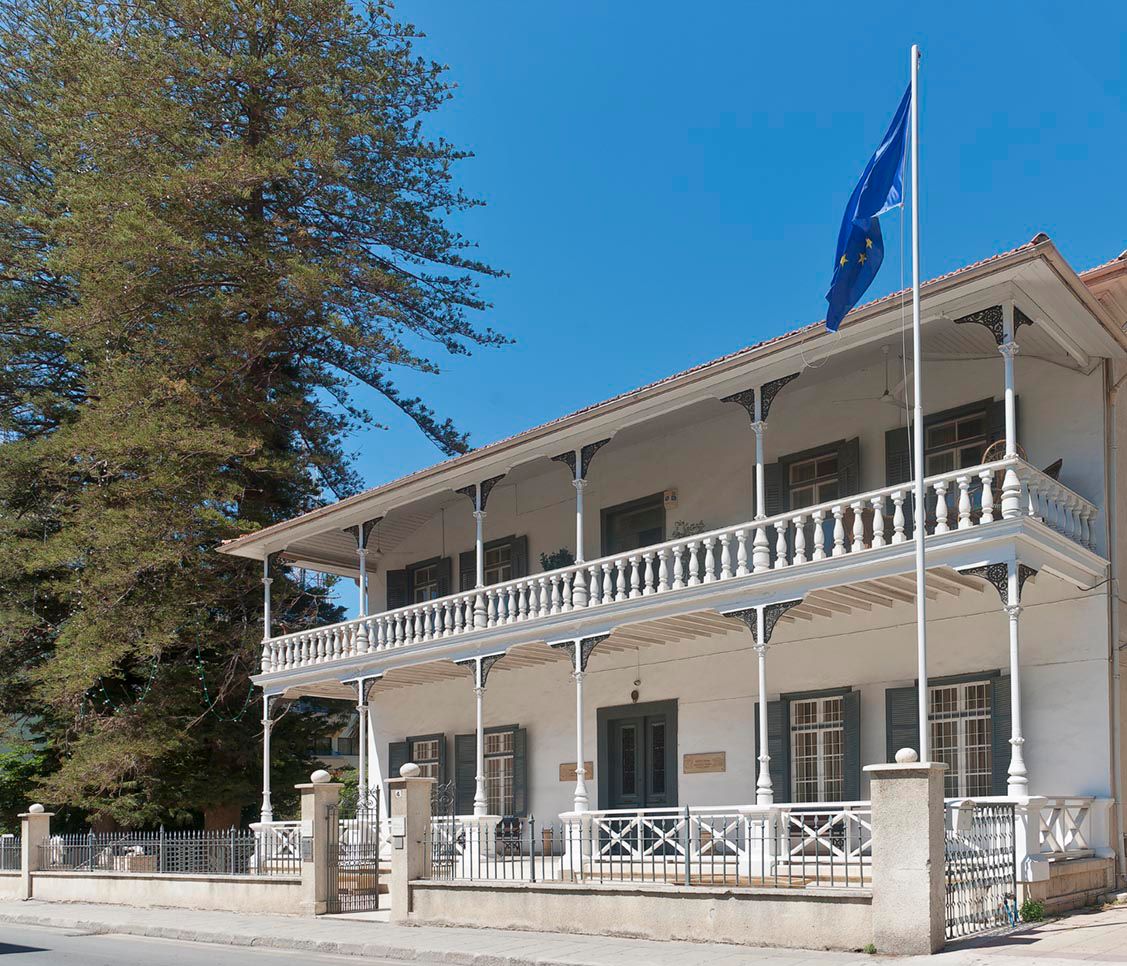 ---
Larnaca Museum
A museum displaying the historical development of the city of Kition and the district of Larnaka in general.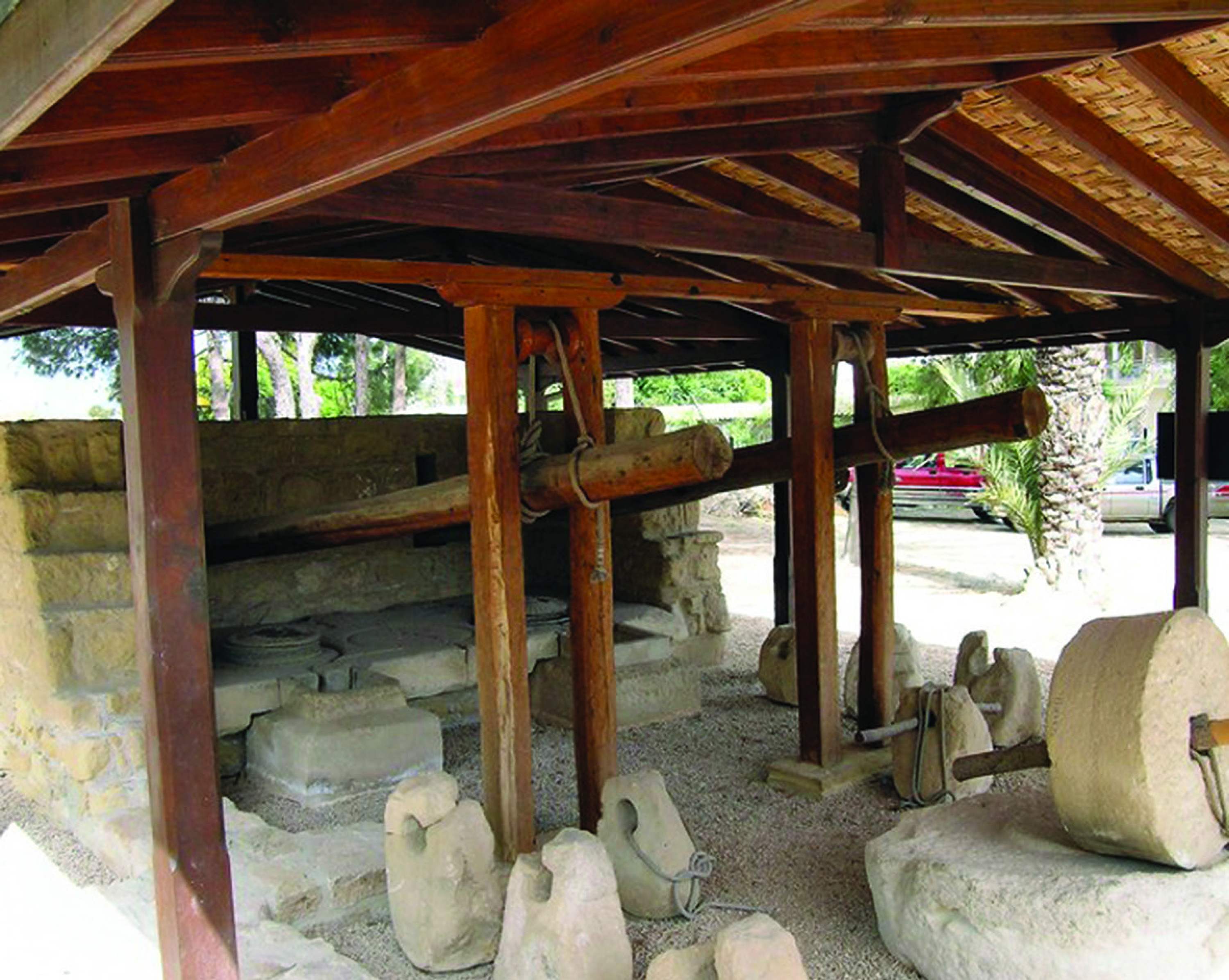 ---
Local Saturday Street Market
Experience a traditional Cypriot fresh fruit and vegetable street market held within the municipal parking area in the towns centre.
---
Removal of Oil Refineries and Area Regeneration, Road From Larnaca Center to Larnaca - Dekelia Road
After many talks and struggle, finally the liquefied gas installation on the road from Larnaca center to the tourist region of the Larnaca-Dekelia Road will be removed by 2019 and oil storage tanks by 2020. This means the area will undergo regeneration with new area upgrades. The area will be developed for touristic and recreational use even though the Larnaca-Dekelia Road is already lined with tourist shops, pubs, restaurants, hotels, holiday apartments and other leisure facilities.