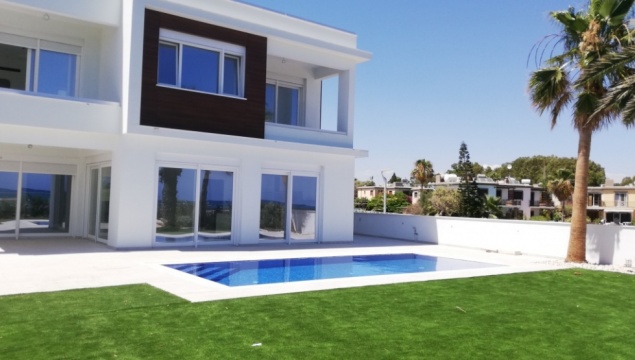 Buying a Property
Our extensive property portfolio offers a wide range of residential and commercial units, as well as land and plots to choose from. We specialize in resale properties located close to or on the beach.
Our aim is to help our customers find the best property available for them, be it a new construction or a resale, dealing with properties that have title deeds. We ensure the purchase is secure by searching through the Land Registry for any encumbrances or other hindrances on the immovable property that would inhibit the transfer of ownership to the buyer.
Our agents make sure our clients don't buy the wrong home.
Selling a Property
Years of experience and excellent knowledge of current market conditions, enable our Agents to advise clients on the best way to sell their property, taking into consideration all property features and documentation, in order to establish and advise on today's market value.
We invest in several advertising and promotional tools to market our listings. Online and multichannel advertising, associate platforms overseas, social media as well as physical advertising to name but a few of our means.
Our long term presence in the real estate business since 1970 has enabled us to create a large customer portfolio of serious buyers to whom we introduce our listings.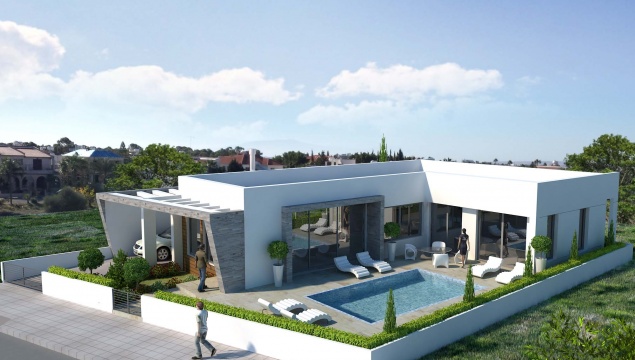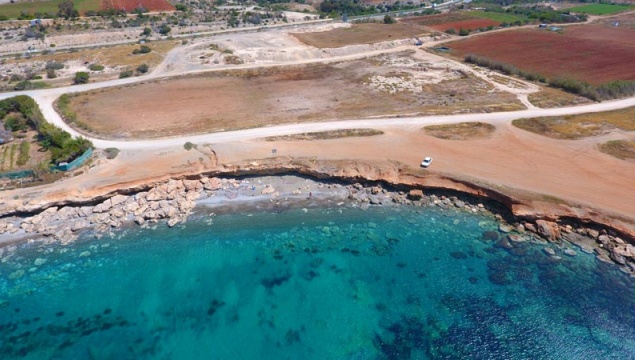 Property Investments
Our consultants can advise on several matters such as land developing, coastal home developments, purchasing of hotels and commercial sale of offices, showrooms and industrial developments.
Their extensive portfolio of repossessed properties and knowledge of investment opportunities, coupled with our association with other experienced professionals is aimed to provide investors with the most efficient, secure and profitable experience.
After Sale Service
We see ourselves as part of the seller's and buyer's teams and will do all we can to make the transition for both of them hassle-free. We always assist our clients in several matters such as:
Transfer of utility bills in the buyer's name
Recommendation of professionals in legal and finance matters
Advice on insurance matters
Enlisting Technicians who have been used in the past at reasonable prices.
Finding schools and any other important services and amenities needed
Property management
Keeping an eye on their property after request by email
Providing a real estate agents' valuation if the buyer is interested to let or sell the property.
Custom-Built
Our company can also provide the service of custom-built houses from a specific selection of plots. We will discuss your home vision, timeline, budget and other relevant details.
A visit to our experienced architect is the next step in order to discuss your needs and ideas and finalize plans. Then we can offer a construction estimate that indicates the approximate total cost of the project.
SAMPLES of custom built.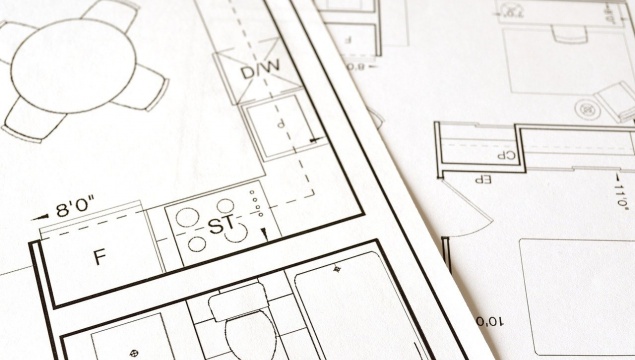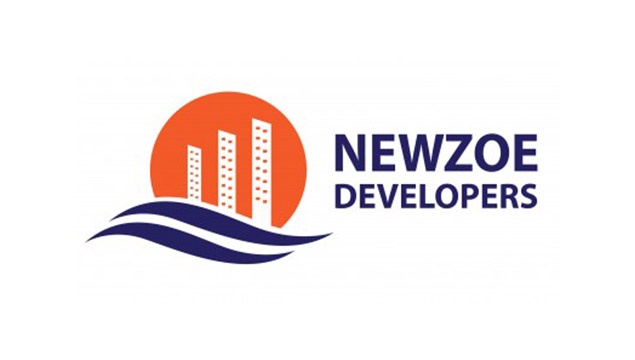 Developers
NewZoe Developers Ltd is a company established from the cooperation between Mr. Adamos Palourtis from Palourtis Estates, a company with decades of experience in the Cyprus property market and Mr. George Nicolas, a successful businessman from London. Our mutual aim is to provide quality properties in the Larnaca area that offer value for money.
Today the group consists of 4 subsidiary companies, each developing a separate project close to the beach and in Larnaca town center. Additionally, our long-standing real estate agency with its experienced and professional sales force, completes the full service package offered to our customers, including the all-important after-sales service.
Visit Website
Decades of experience in the Cyprus property market have helped us choose our projects carefully
High quality construction
Excellent location either by the beach or the town centre
Title deeds guaranteed
No mortgage on any project
Easy to rent out due to location