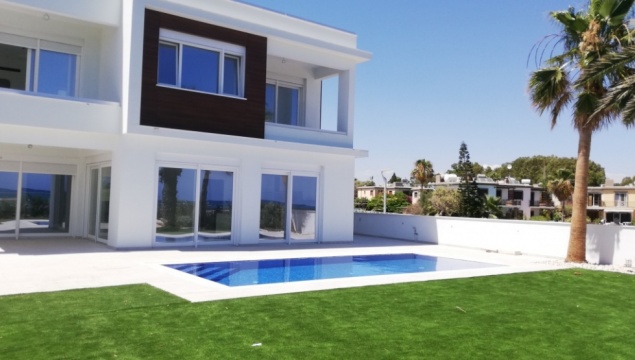 Property Purchase
We are specializing in reselling properties within walking distance from the beach and also in properties for sale on the beach. Mostly our resale properties have title deeds issued and they are for sale or rent at a reasonable price, lots of our properties are at bargain prices as we don't undertake overpriced properties.
Our policy is to advise sellers after our consultant's visit at the property and after a study of property documentation which will establish today's market value. A guarantee secure purchase service is given to our clients through the search we carry out at the land registry office as we are registered real estate agent since 1970.
Property Sale
Our company's marketing strategy has a variety of selling tools such as:
Advertisement to the local newspapers and magazines in the Greek, English and Russian Language.
Our participation abroad at property exhibitions is an activity that helps a lot in the expansion of our perspective buyers list
Our presence in the real estate business since 1970 created a huge catalogue of clienteles who are our most essential way to find serious prospective buyers, as month to month gives a new client a kind of trust.
Also with our latest cooperation with a company specialized in electronic marketing we can give the maximum exposure through a multichannel advertizing with thousand of email alerts and sms messages as soon as a property that suits a past inquiry appears on our website.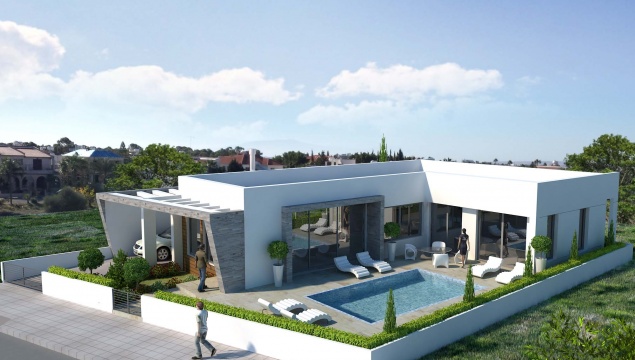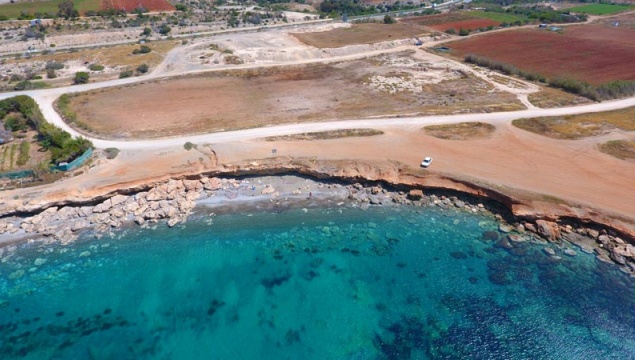 Property investments
Our consultants can advise you in several matters such as land developing, home developments close to the seafront, purchasing of hotels, on the sale of commercial offices, showrooms and industrial developments.
Our advisors have a big portfolio of repossessed properties with numerous successful sales.
Apart from the creation of a "bargains" portfolio and investment opportunities, our aim is to supply our clients with the most efficient and experienced professionals who can complete the puzzle of a successful and secured investment. We always demand those services to be profitable, offered at specific and reasonable prices for our clients.
We know that profitability and security of property investment, is the most essential factor on an investor's mind.
After Sale Service
We always assist our clients in several matters such as:
Keeping an eye on their property after request by email
Advice on insurance matters
Assistance of finding schools and any other important services needed
Transfer of property bills
Recommendation of professionals in legal and finance matters
Technicians who have been used in the past are enlisted at reasonable prices.
Property management
Real estate agents valuation for properties to let, properties for sale.
Custom Built
Our company operations since 1970 include also the development of custom built houses, according to our client requirements, budget and needs, from a specific selection of plots at the particular area.
A visit to our experienced architect office is the next step of the procedure as the client need to discuss about the plans that are going to be suitable for him as also to discuss a few ideas that can be made by the architect. When final decision has been reached we can offer estimation for construction cost that indicates an approximately total cost for the project. SAMPLES of custom built.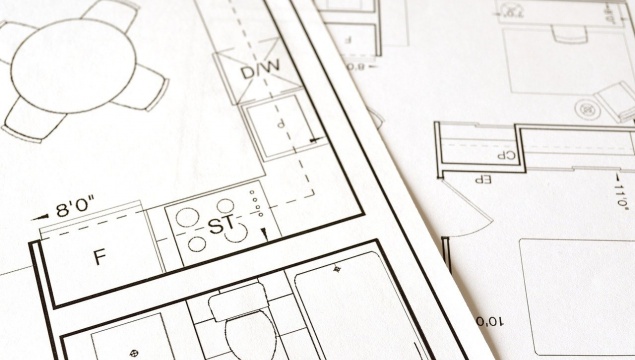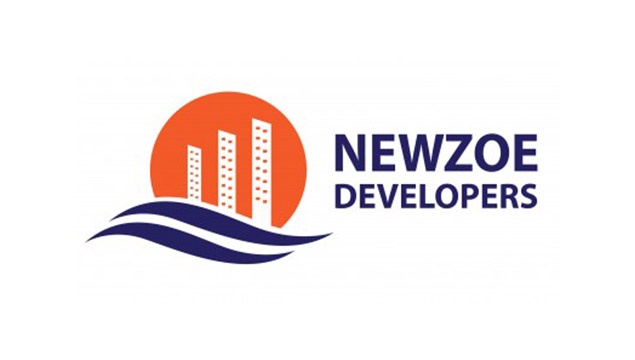 Developers
NewZoe Developers Ltd is a company established from the cooperation between Mr. Adamos Palourtis from Palourtis Estates, a company with a long history in the Cyprus property market since 1970 and
Mr.George Nicolas, a successful businessman from London. Our aim is to provide quality properties for sale in the Larnaca area that offer value for money.
Today the group consists of 4 subsidiary companies, each developing a separate project close to the beach and in Larnaca town center. Additionally, a long standing real estate agency with an experienced and professional sales force completes the package of a full service offered to our clients. After-sales service is also a must for us.
Visit Website
Decades of experience in the Cyprus property market have helped us choose our projects carefully
High quality construction
Excellent location either by the beach or the town centre
Title deeds guaranteed
No mortgage on any project
Easy to rent out due to location