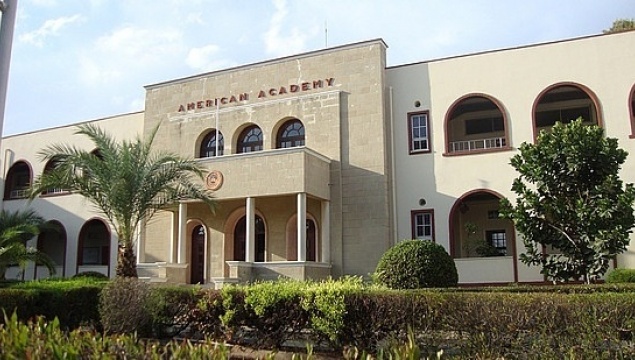 American Academy Private School
The American Academy Private School in Larnaca is a non-profit school offering pre-school to University entrance education. It is a selective, co-educational, independent school, registered under the Private Schools' Law, 1971, of the Republic of Cyprus.
The school was founded in 1908. The school motto is "to grow and to serve". It is an extension of the culture and/or ethos of the school referred to as "the Academy spirit" which is characterised by a democratic and positive climate, respect for each other, understanding and co-operation between students and staff as well as student and staff involvement in humanitarian, social, cultural and other activities for the welfare of the people and the community. The school was always a multi-communalschool with student enrolment and faculty from the Turkish Cypriot, Greek Cypriot, Maronite, Armenian and Latin communities along with foreign nationals.