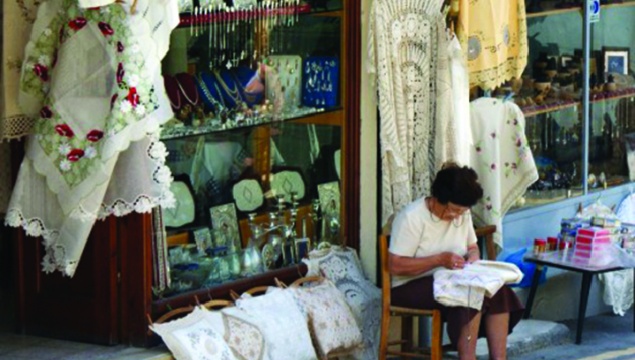 Lefkara Village
Lefkara Village situated nearly 40 km from Larnaca. It is a charming village with narrow cobbled streets and picturesque architecture. Well known for the local handmade "Lefkaritika Lace" and filigree silver handicrafts.
Stavrovouni Monastery
Stavrovouni Monastery situated nearly 34 km away from Larnaca. Founded by St. Elena (mother of the Byzantine Emperor Constantine, the Great) who was said to have left behind a piece of the Holy Cross during her travels to Constantinople.
Angeloktisti Church
This 11th century Byzantine church houses a rare 6th century mosaic of the Virgin Mary. Enjoy a stroll around this beautiful church gardena nd relax at it's traditional coffee/souvenir shop.