Permanent residence permit
Permanent Residence Permit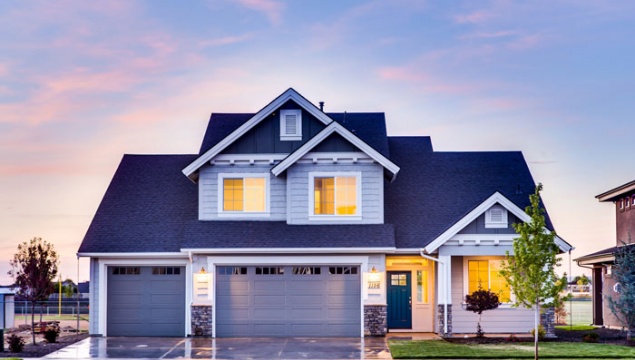 Permanent residency in Cyprus
The Cyprus residence permit under the Cyprus law of immigration regulations combines a fast process and simple criteria with no nationality restrictions.
When the permanent residence permit is issued it is valid forever with no renewal needed.
The permanent residence permit applies to:
The applicant
The spouse
Unmarried dependent children of the applicant up to the age of 25 years old
The applicant's parents and parents in law
Permanent residence holder can apply for Cyprus EU passport after 7 years
Requirements to obtain the Cyprus' permanent residence
Purchase of new property with a minimum value of 300000 euro (excluding VAT)
Fixed deposit of 30000 euro in a Cyprus bank account for 3 years
Annual income from abroad of 30000 euro plus 5000 euro per dependent person, plus 8000 euro per parent and parent in law
Declaration that the applicant and the dependents will not work in a Cypriot company unless they have their own company.
Clear criminal record certificate for the applicant and the dependents over 16 years old
The time needed to examine the application is around 2 months.