About Us
Palourtis Real Estate Agents is a company with a long history in the Cyprus property market.
Our first real estate agency, the "Palourtis Family Real Estate Agents" was established in Famagusta in 1970 by Mr. Pambos Palourtis. Today Palourtis Real Estate Agents operates with the registered estate agent Mr. Adamos Palourtis reg. No.462, located in Larnaca.
Excellence and integrity has helped us build a high reputation in the Cyprus property market and abroad, with clients from many countries of Europe, USA, Africa, Asia, Russia, Middle East and more.
Our Real Estate agency is a member of several associations including the Cyprus Real Estate Agents' Association and the Cyprus Chamber of Commerce & Industry.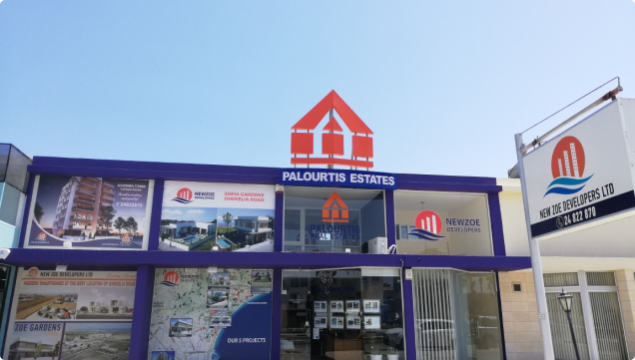 Our Role
Our role in Cyprus real estate is to provide our clients and customers with the highest level of service, so that we make sure that properties are sold in the best possible way. Working as Buyer and Seller agents, our aim is to deliver a professional service to all, so that transactions are completed to the satisfaction of all concerned. We assist in all bureaucratical procedures necessary to purchase a property through our long-term business relationships with a range of professionals including lawyers, accountants and banks.
Investment property is also a special field for us. We provide commercial property for sale (such as offices, retail shops, showrooms), land and plots suitable for development of villas, apartments or hotels.
Our Agents not only sell homes, they build relationships, problem-solve and negotiate on your behalf and are up-to-date with market values, trends and best listings.
Today's Market
Today's Cyprus property market has many resale houses and flats, with title deeds, at bargain prices, offering a great opportunity to invest in a permanent residence or holiday home that is very close or on the beach.
New units are also being developed, in the town as well as in coastal regions, offering the prospective buyer a variety of options to choose from, both in price range as well as location.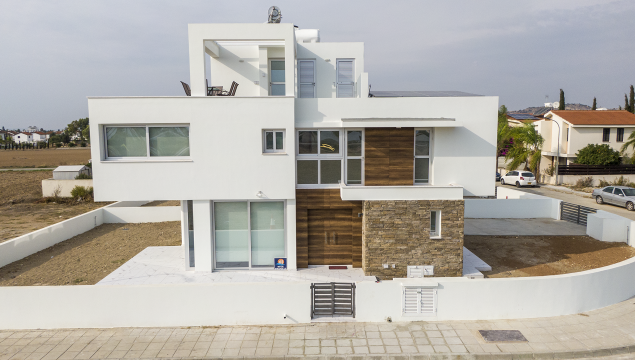 Over the years we have cooperated and worked alongside a wide range of professionals, such as accountants, lawyers and banks. These long term business relationships prove helpful to our clients when the need arises for any assistance in the fields of Finance, Law, Architecture, Interior Design and more.
We also cooperate with a range of professional technicians and general contractors for a quick and quality service at a reasonable cost, so that all your maintenance needs can be fulfilled.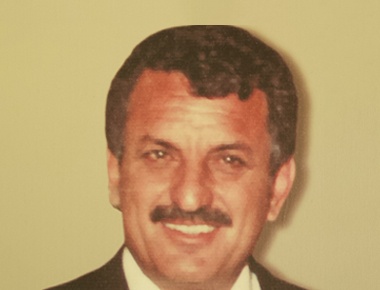 Mr. Pambos Palourtis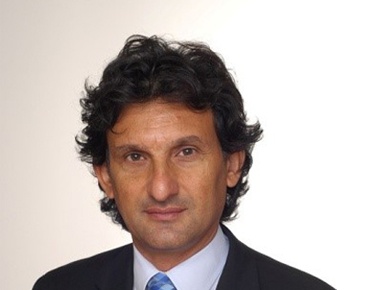 Mr. Adamos Palourtis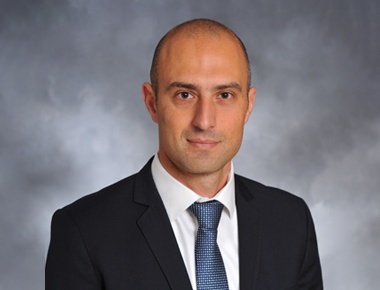 Mr. Gregoris Adamou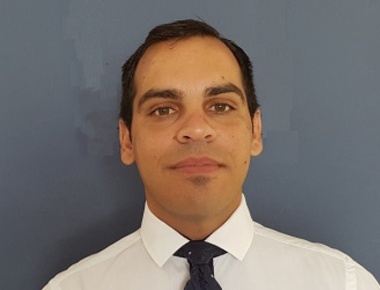 Mr. Antonis Palourtis