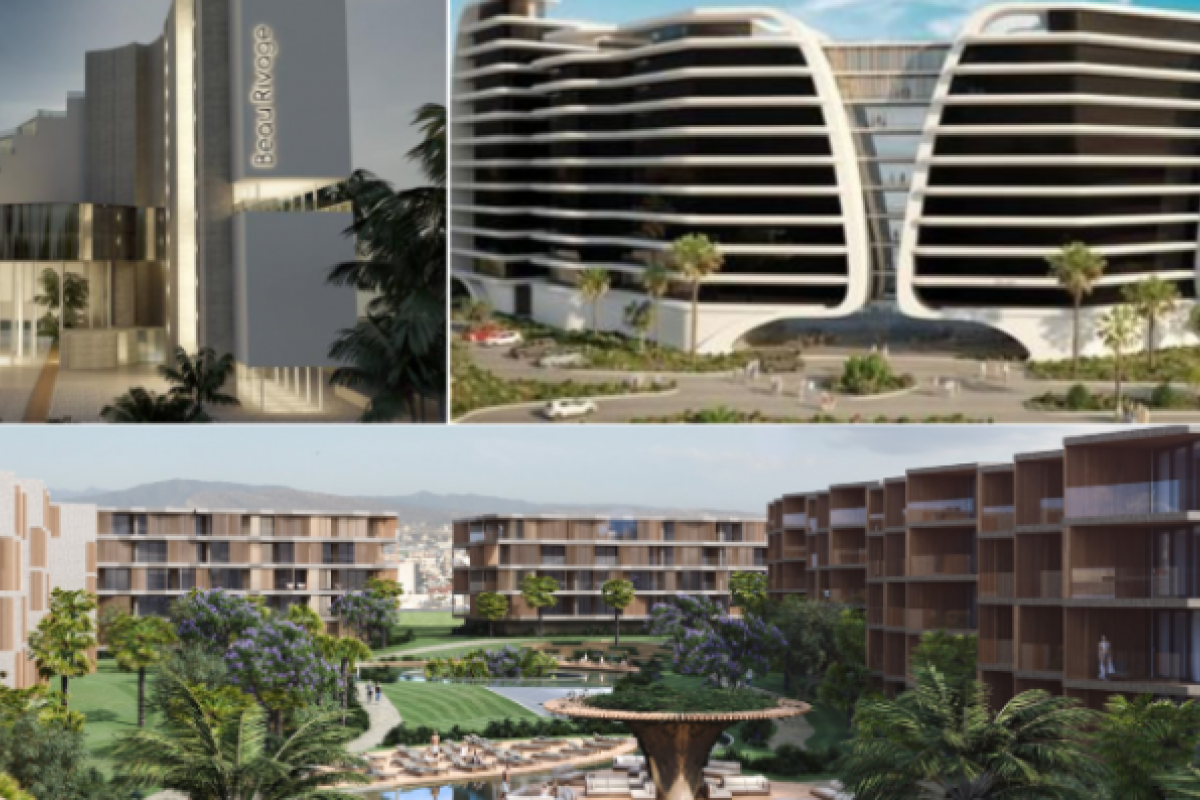 The 4 big projects in Larnaca (VIDEO - PHOTO)
The company NCH Capital Cyprus is investing in Larnaca, in order to upgrade the tourism industry of the city of Zenon.
Speaking to SigmaLive, Andreas Santis, managing director and head of NCH Capital for the Western Balkans, Greece and Cyprus, said the company is preparing four different projects that will consist of tourism and residential development.
The projects that will be developed by NCH in Larnaca
Branded hotel in the area of Agios Lazaros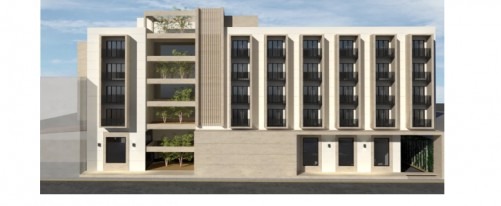 60-room hotel near the church of Agios Lazaros, which will be branded. The brand name will be announced soon, with the signing of the relevant agreement.
Construction is expected to begin in mid-June this year and end in February 2024.
Mixed tourism development - Floating Scapes - 5 * resort and apartments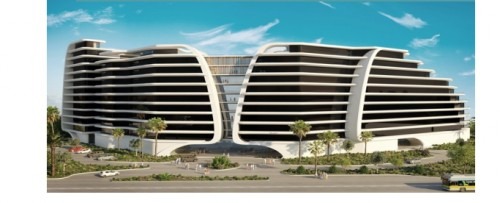 A five-star resort is expected to be built on the coastal front of Pyla.
Specifically, a hotel, 107 apartments and 10 villas will be built.
Both the specific resort and the hotel near the church of Agios Lazaros, is realized in collaboration with the Polish interests organization Supernova Group, represented in Cyprus by Edge Developments.
Hotel complex - Location of former Beau Rivage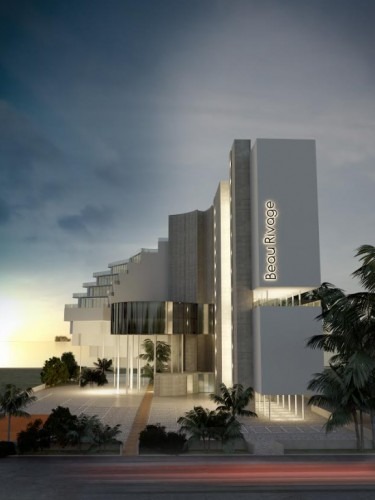 Tourist complex - will be erected on the site of the already demolished Beau Rivage Hotel.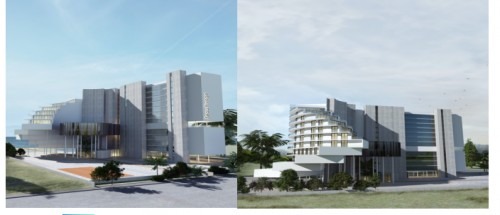 It will have 120 hotel rooms and 80 apartments.
The hotel has been closed since 2007 and since then the building was in ruins until it was demolished.
TROY - Luxury residential apartment complex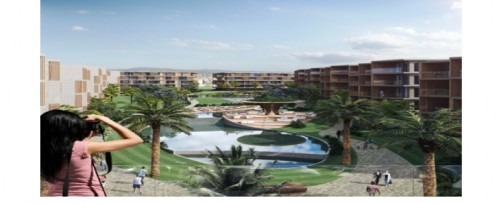 Residential development of 280 apartments, which will function as a resort with spa, wellness center, swimming pool and small commercial building, will serve the needs of the complex.
According to NCH Capital it will be the largest of its kind in Larnaca.
Part of the total building factor has been used to allow longer distances between the 12 buildings and more green spaces, maximizing environmental friendliness.
The above projects are in a very advanced condition and the construction works will start immediately.