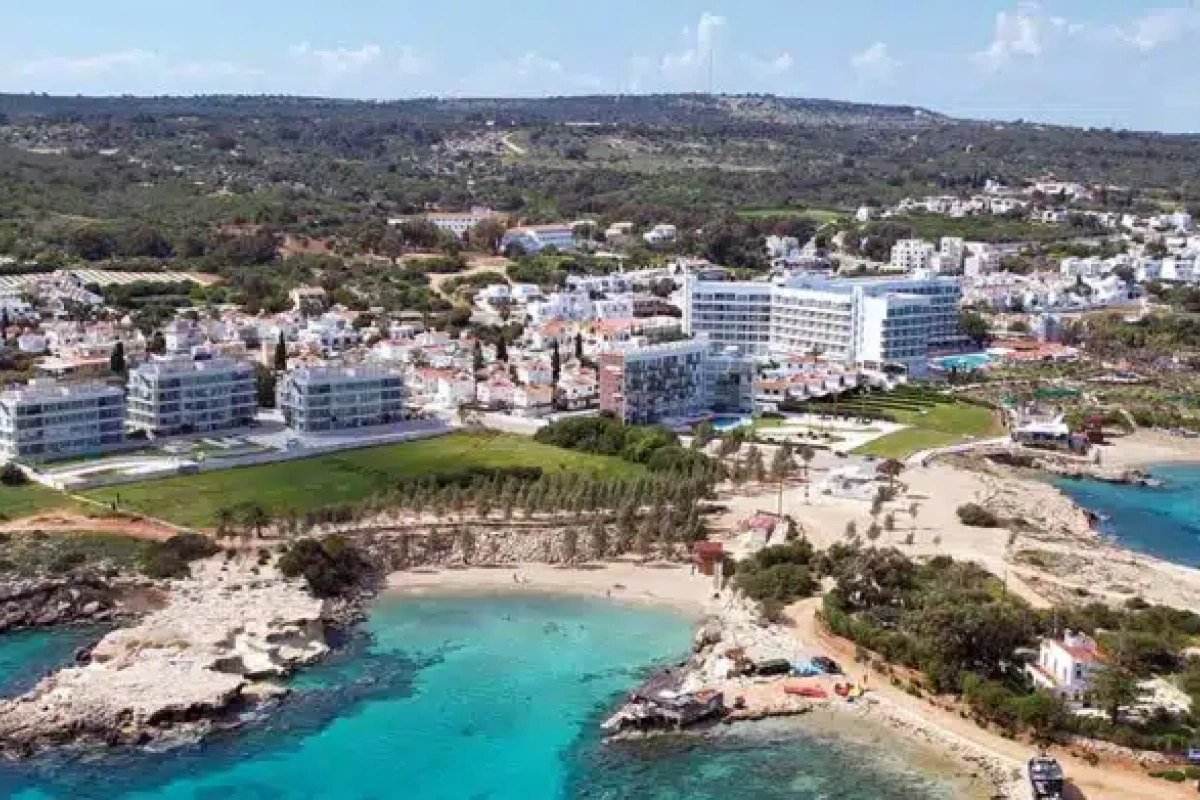 Evolving trends in Cyprus real estate market
The article discusses the current state of the real estate market in Cyprus in 2023. It highlights that the market is experiencing its most active year since 2008, based on the analysis of sales contracts deposited in the Land Registry Office during the first five months of each year.
Furthermore, the article points out that foreign sales in the Cyprus real estate market have reached their highest level since 2007. In 2023, foreign sales account for 46% of total sales, compared to 43% in 2008. This indicates a significant reliance on foreign buyers in the current market, emphasizing the consistent interest and engagement of international buyers in the Cyprus real estate sector.
The Central Bank of Cyprus reports that house prices have increased annually in all regions, with Nicosia, Limassol, Larnaca, Paphos, and Famagusta seeing varying levels of price growth for houses and apartments. The strong price increase is attributed to factors such as the headquarters policy, which attracted foreign interest companies to Cyprus.
Although the rise in borrowing costs due to increased ECB interest rates has not significantly affected overall demand for real estate, it has had a notable impact on the demand for new housing loans. New housing loans in the fourth quarter of 2022 decreased by 25.2% on an annual basis.
While foreign investment in the Cyprus property market offers potential, it also poses risks. Foreign investment is subject to various dynamic factors that can change rapidly. The article suggests that if foreign investment loses momentum, there is a risk of prices stabilizing or declining. Factors such as inflation, interest rates, GDP performance, and the continuation of robust foreign investment rates play a role in determining the trajectory of prices.
Based on the current economic environment, it is likely that prices will initially stabilize, with a potential downward pressure leading to a minor decline in prices. However, a significant decline on a large scale is unlikely in the medium to long term, barring major political events. It is important to consider that if inflation remains high and nominal prices remain stable for an extended period, the real prices of properties will erode.
The article is written by Charalambos Pitros, who holds a PhD in Real Estate Economics and is a Member of the Royal Institution of Chartered Surveyors, among other professional affiliations. The views and opinions expressed in the article belong to the author.
Source : Evolving trends in Cyprus real estate market - Cyprus Property News (cyprus-property-buyers.com)