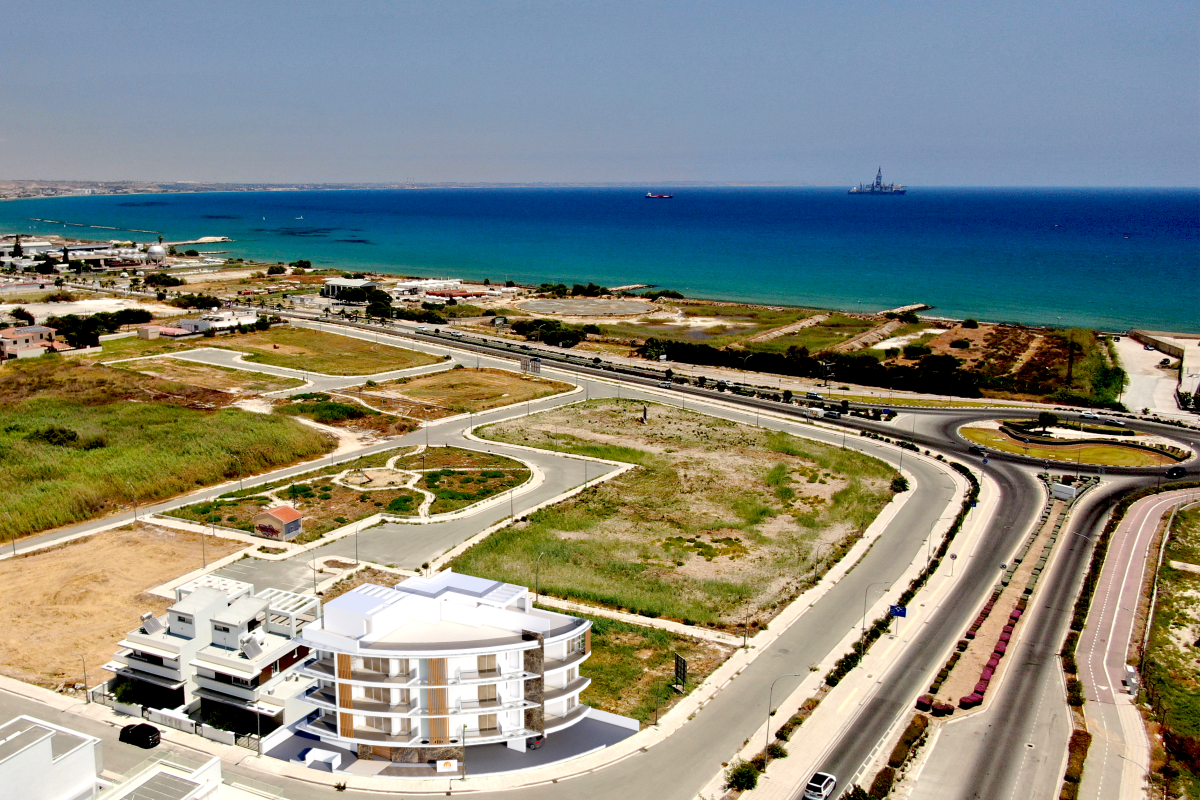 INVESTING IN CYPRUS
INVESTING IN CYPRUS
Cyprus has emerged as an attractive destination for foreign investment due to its favorable tax laws, strategic location, growing economy, strong legal system, and well-educated workforce. The country offers a corporate tax rate of 12.5%, one of the lowest in the EU, and has tax treaties in place to reduce tax burdens for investors. Its strategic location at the crossroads of Europe, Asia, and Africa makes it an ideal hub for businesses expanding into new markets.
Cyprus economy has been experiencing steady growth, supported by government investments in infrastructure and services. As a member of the EU and the Eurozone, Cyprus provides investors with access to a large and stable market. Additionally, Cyprus has a well-established legal system based on the British framework and compliant with EU regulations, ensuring investor protection and legal certainty.
Investing in Cyprus offers numerous benefits, including a favorable tax environment, strategic location, growing economy, strong legal system, and skilled workforce. Cyprus and Eurozone memberships provide access to a stable market, making it an appealing opportunity for investors seeking diversification or entry into the European market. Cyprus's potential and opportunities make it an attractive destination for investors looking to enhance their portfolios.
Also, the New Marina Larnaka in Cyprus is a modern and attractiv that provides excellent services and facilities for boat owners and visitors. Its waterfront promenade, dining options, and proximity to the city center make it a popular destination for leisure and exploration. Whether you're a yacht owner or a tourist, the marina offers a delightful experience in the charming coastal city of Larnaca.
Our Real Estate experts can help you find your dream home, apartment, or investment property.
https://www.investcyprus.org.cy/
Contact us: https://newzoedevelopers.com/contact-us/