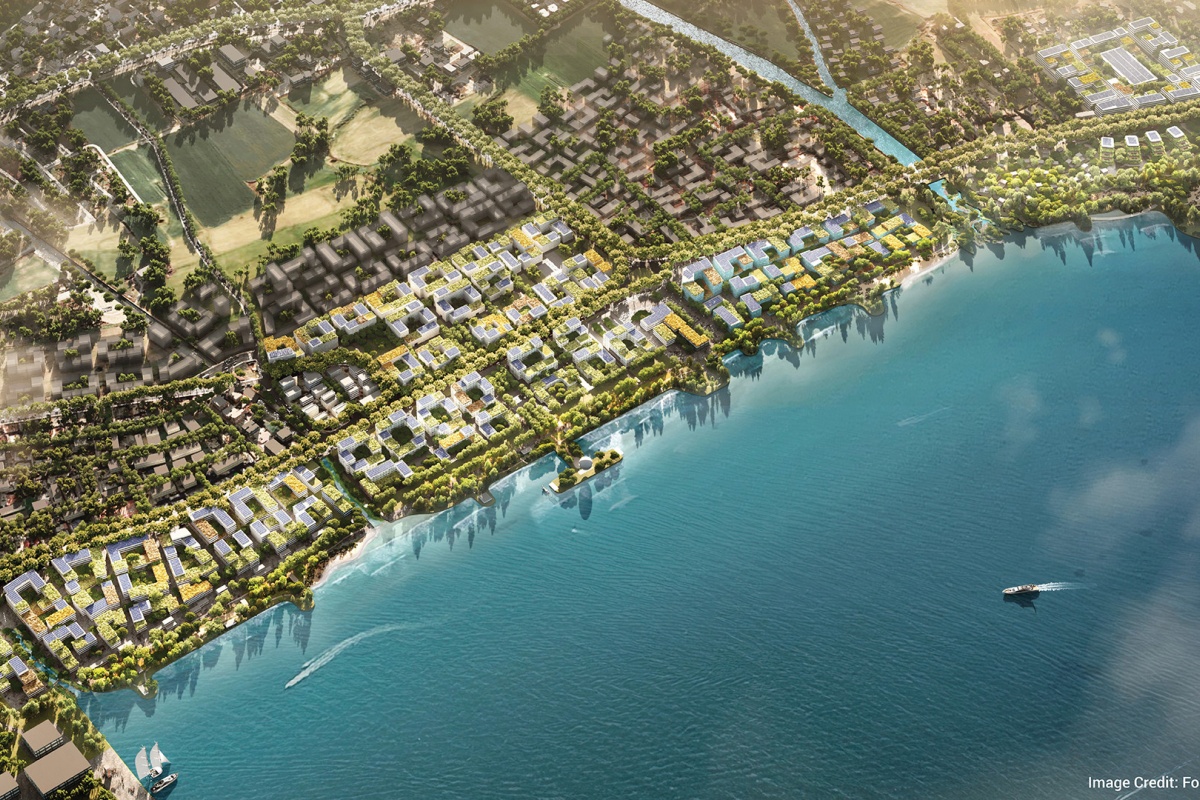 Larnaca Land of Tomorrow - The masterplan
Creating a future-proof Masterplan starts by understanding the past and the present.
This was the first step in the path of unveiling the key elements that give Cyprus and Larnaca their distinct character.
The Land of Tomorrow Masterplan itself is the embodiment of these elements into a new coastal community that creates a paradigm for sustainable, low rise, high density development.
The project's ambition is to create living and working spaces by the sea, for the future generations of Larnaca's resident population in a vibrant, human scale, landscape rich environment.
A coherent network of urban nodes with individual character connected by active pedestrian axis's serves as a back spine of the whole development.
The design is then carefully distributed into a coherent network of urban nodes with individual character, and aims to maintain vibrant and active street life, interweaving residential, commercial and touristic uses.
The Masterplan's Crown Jewel, the continuous seafront promenade, opens the opportunity for a variety of different experiences along the waters edge that will inevitably define the city of Larnaca and aims to become an easily accessible, immersive landmark.
Source: Land Of Tomorrow