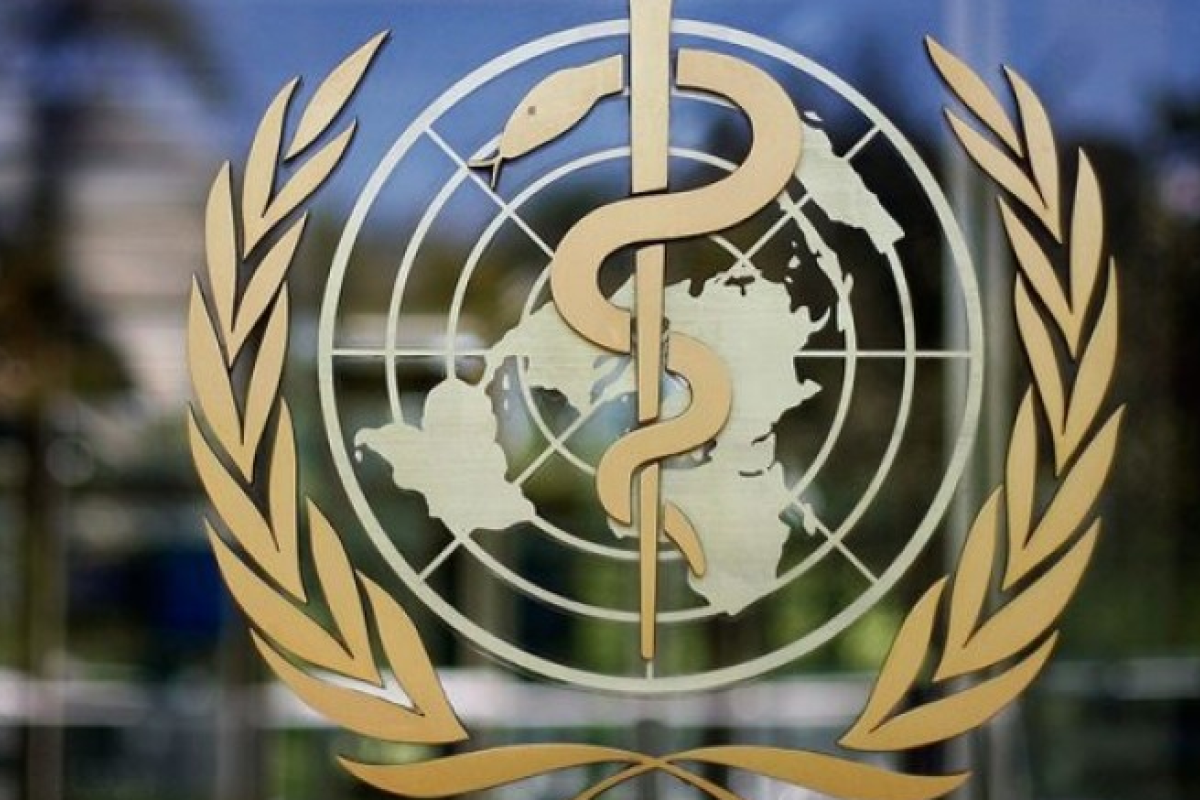 Signatures for the WHO Office in Larnaca fall on Thursday
Organization in Europe, Hans Kluge, the joint statement - intention, for the opening of the Regional Office of the Organization in Cyprus, the Communication Advisor of the Minister of Health, Konstantinos Athanasiou, told CNA. According to Konstantinos Athanasiou, the joint declaration of intent is signed after the approval of a decision of the Council of Ministers, while as he noted after the signing, intensive processes will begin for the implementation of this decision.
As Mr. Athanasiou added with the signature Of Cyprus and WHO are committed to the opening of the Office of the Organization in Larnaca, which will be aligned with the prosperity and protection of health.
Moreover, Mr. Athanasiou mentioned that Mr. Kluge is arriving in Cyprus, in order to participate, at the same time, in the Conference, which will take place on October 7, in Limassol, on the theme "The next day of the pandemic".
It is noted that the Conference will also be attended by the European Commissioner for Health and Food Safety, Stella Kyriakides, as well as representatives of the European Centre for Disease Prevention and Control (ECDC) and the World Health Organization (WHO).
As mentioned in the previous period, the geographical position of Cyprus is privileged for the accommodation of this office, which will function as a key point of reference, for transnational cooperation in the extremely important field for public health.
Responding to a relevant question, Mr. Athanasiou said that, among other things, the office will be active in strengthening public health and upgrading the preparedness for dealing with emerging and epidemic-prone infectious diseases, adding that the office will still be active in the development of policies in the field of communicable diseases and zoonoses.
Asked by whom the Office will be staffed, the Communication Advisor of the Minister of Health said that the WHO Office in Cyprus will be composed of Cypriot experts, but also of two experts of the Organization, to note that in the coming period we will also know the names of the executives.
Finally, he said that the aim of the Ministry of Health is for this Office to operate before the end of the year, in Larnaca.
Source : Πέφτουν την Πέμπτη οι υπογραφές για το Γραφείο του ΠΟΥ στη Λάρνακα | News (sigmalive.com)