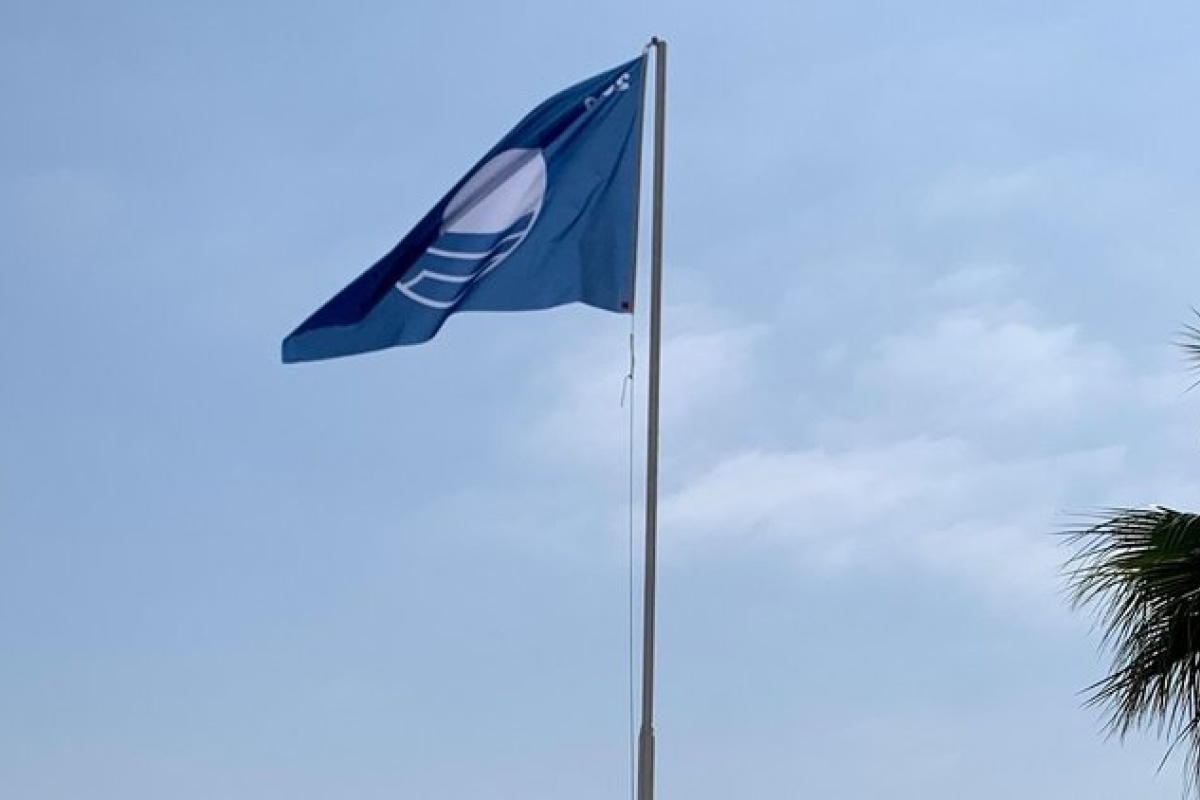 The three beaches of Larnaka waved this year by the Blue Flags
The Larnaka Municipality has announced that three beaches in Larnaka have been awarded the prestigious Blue Flags this year.
The beaches that received the Blue Flags are Finikoudes, Kastella (Psarolimano), and Mackenzie.
The Blue Flag is a yearly recognition given to beaches that meet certain criteria, such as maintaining high standards of bathing water quality, providing environmental education and information, and ensuring safety and proper management.
In addition to the current beaches, the municipality plans to create new organized beaches in the area after relocating petroleum products and LPG facilities from Larnaka. These new beaches will also have the potential to be awarded the Blue Flag in the future.
source: https://inbusinessnews.reporter.com.cy/article/2023/6/6/716326/oi-treis-paralies-tes-larnakas-pou-kumatizoun-phetos-oi-galazies-semaies/